My friend Daniel Childs who pastors Kindred Church in Chapel Hill invited me to share a catechetical sermon about who Jesus is through Kindred's podcast feed with his congregation this morning, so I thought I'd share it with y'all too. You can listen to it on Podbean, Apple, or Spotify. It's also embedded below.
–Will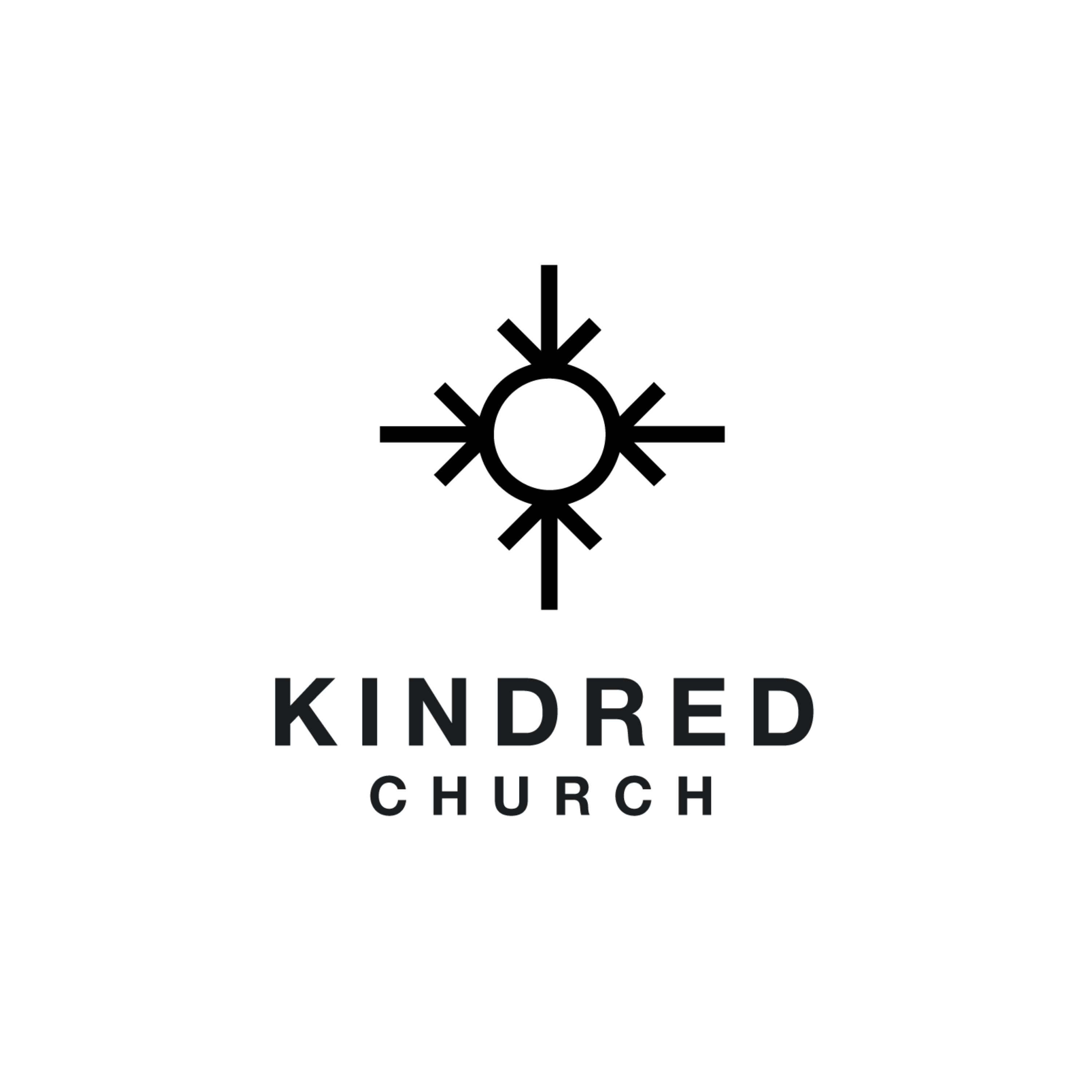 Asking for a Friend, art 2: The Bible and LGBT+ Inclusion
–
Kindred Church Podcast
In our sermon series, 'Asking for a Friend,' we're exploring several big, important questions that people in the church often wonder about but don't always know how to ask about. Today we're exploring the biblical basis for our church's affirmation and inclusion of our LGBT+ friends.    For worship times, giving information, and ways to connect with the Kindred Church community, check out our website here.