My friend Daniel Childs who pastors Kindred Church in Chapel Hill invited me to share a catechetical sermon about who Jesus is through Kindred's podcast feed with his congregation this morning, so I thought I'd share it with y'all too. You can listen to it on Podbean, Apple, or Spotify. It's also embedded below.
–Will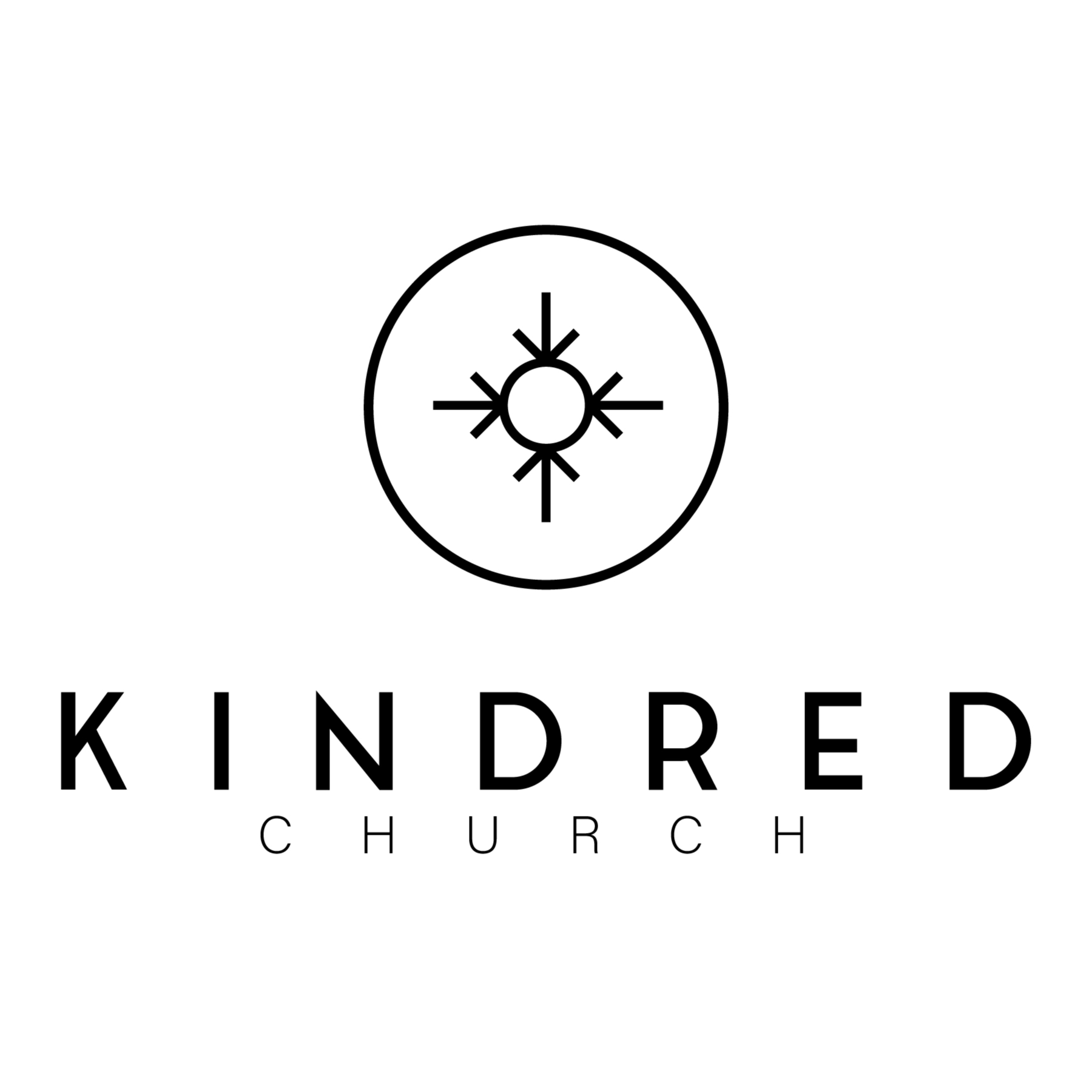 Pastor Daniel shares some exciting news about Kindred Church and a quick update about a slightly new direction for this podcast.Worship with Kindred on Sundays at 9am at
http://www.kindrednc.online.church
beginning on June 7th.